Quick Links 

To Your Official

This page was last updated: February 20, 2019
TODAY'S WEATHER OVERVIEW FROM YOUR NATIONAL WEATHER SERVICE OFFICE IN WICHITA, KS.:

SOUTHEAST KANSAS WEATHER NEWS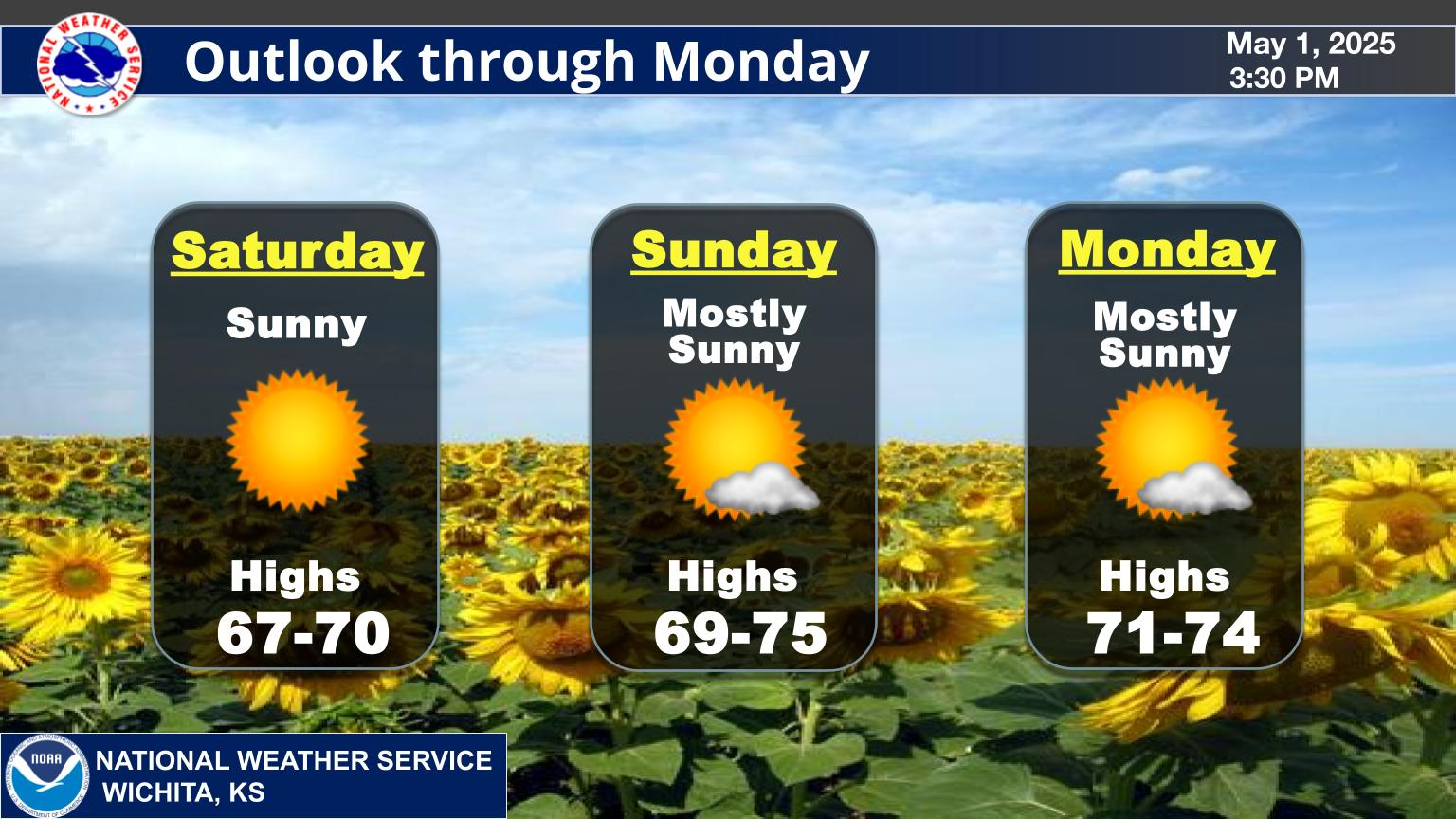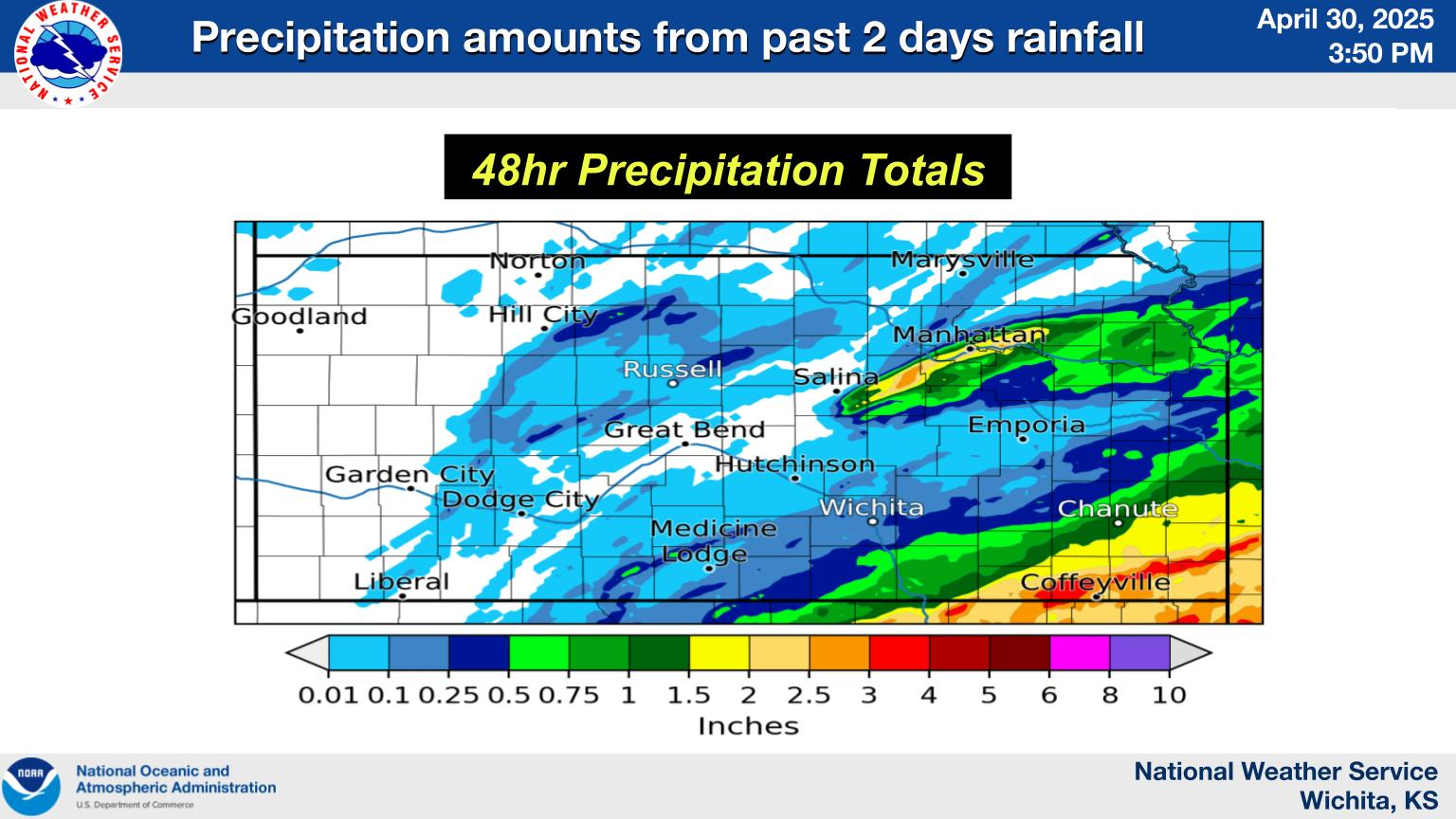 The map below will show my location when I'm out chasing storms.  You can use the controls on the left side of the map to zoom in and out, since when the map loads it is centered on my home base.  A red car icon on the map means that I'm not currently live streaming the storm chase.  A green glowing icon indicates that I'm streaming my chase live.  Click on the green glowing car icon, and you can see what I'm seeing.  If you have any questions,  just email me by clicking the email link above!  Thanks to Zoom Radar for this radar map.  Please check out their interactive weather radar and map by clicking the link above!